We are committed to the spiritual development of all students and encourage youth to have a thriving relationship with Jesus Christ.
Committed leaders, who love God, are part of our team to make sure that students feel loved and cared for. Being a parent can be lonely, exciting and scary. We want you to know that you are not alone. We would like to invite your youth to join us at any of our weekly or special events to be a part of what God is doing at Faith's Youth Ministries. Questions? Contact our Director of Youth Ministries, Jeff Ackenback, at
All Things New
If you missed Jeff's message on Sunday night, or just want to listen again, please choose a sermon from the list below.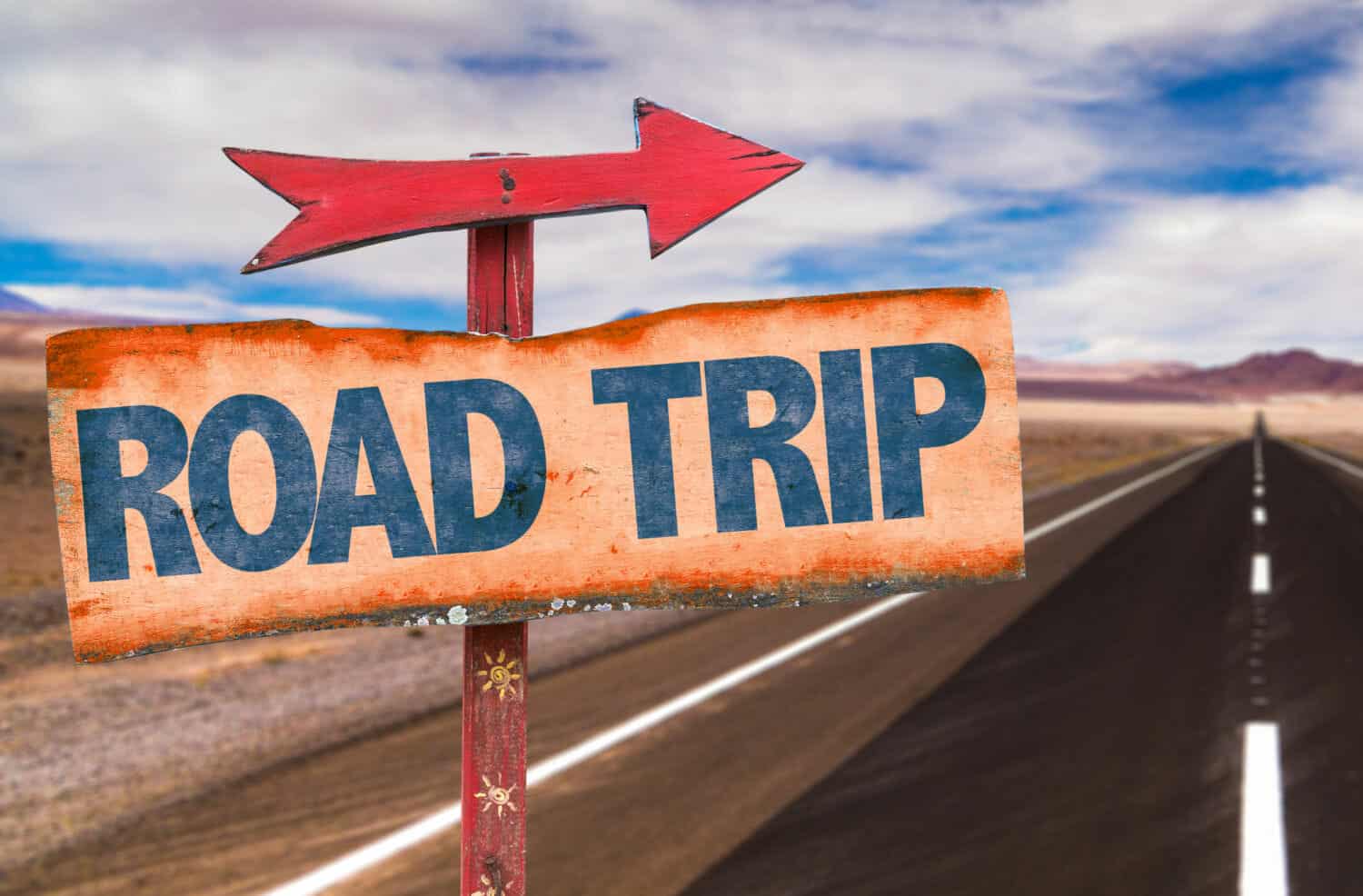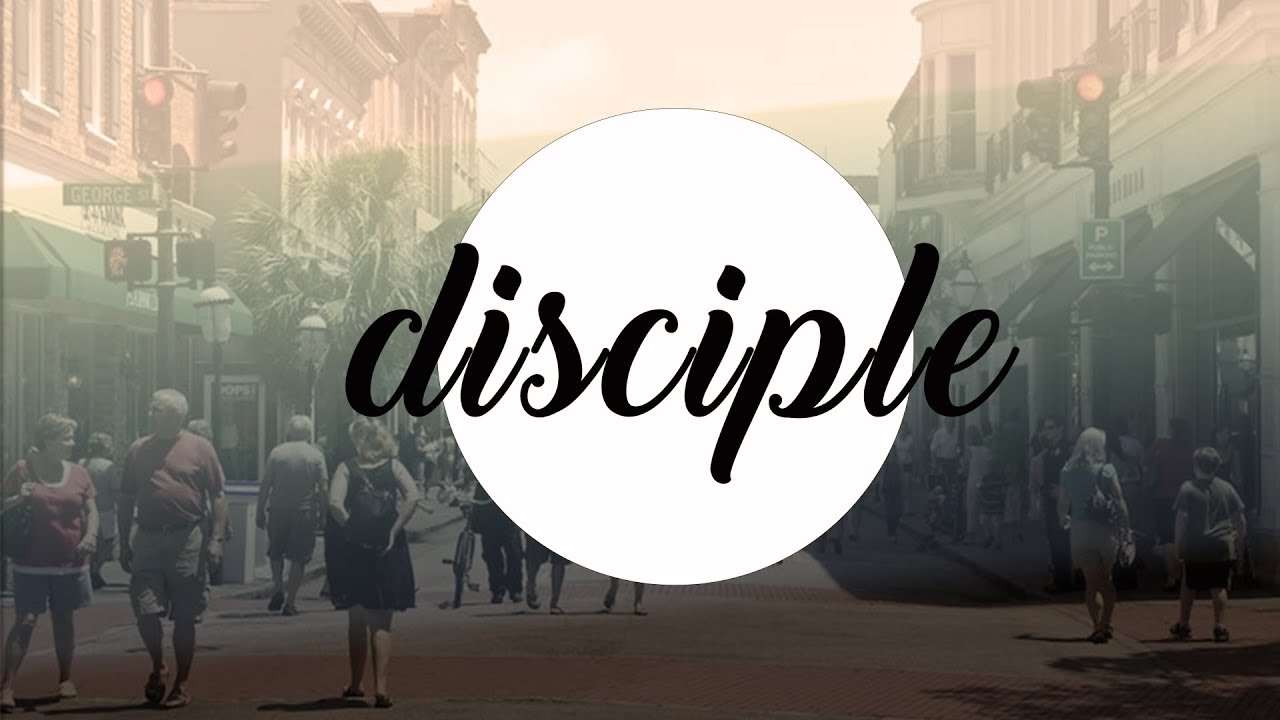 Youth Group on Sunday Nights
Students who are in grades 7–12 are invited to join us on Sunday evenings from 5 - 7 pm. There will be great food, music, hanging out with friends, and a message from God's word. Plus there are small groups with caring and qualified adult leaders where students can connect and grow deeper in their faith.
Upcoming dates:
Sunday, September 22
Sunday, September 29
Sunday, October 6 - Halloween theme: Wear costumes from your favorite movie
Sunday, October 13 - Halloween theme: Wear costumes from your favorite TV show or cartoon
Sunday, October 20- Halloween theme: Wear costumes from your favorite book
Sunday, October 27- Halloween theme: Wear costumes from your favorite comic … Marvel (Jeff's fav) or DC
Special Events
Niederman Fall Festival
Friday, October 25
Come enjoy an evening of fun fall activities at Niederman Farm. When it gets dark, we will have our own fire pit to sit around together.
6:00 pm - Drop off at the farm

$12 for corn maze, jumping thing, hayride and bonfire, plus we will provide stuff for s'mores

Fall foods available for purchase

8:30 pm - Pick up at the farm

Skip the admission lines and purchase your advance tickets at: https://niedermanfamilyfarm.com/admission-tickets
Confirmation
Confirmation classes will run from August 18 - February 16, with Confirmation Sunday on February 23. For those who aren't familiar with this opportunity, Confirmation is a way for students in 9th grade or above to learn more about their faith and the Methodist church. Class will begin at 3:30 pm each Sunday, with dinner at 5:00 pm with our Youth Group. Students are encouraged to stay after dinner to enjoy Youth Group with everyone.
Questions? Contact Jeff at To sign up, please complete the online Confirmation Sign Up Form.
Elevate
Elevate is held every Tuesday night from 6:30 - 8:30 as part of our Stepping Forward program, and is open to grades 6th–12th.
Worship Arts
Our Worship Arts Student Ministry programs encourage students to share their musical gifts at Faith Community. All students are welcome! Opportunities include:
Christmas Cantata (singing and instrumentalists)
Instrumentalists (solos and combos)
Praise Teams in contemporary worship (singing and instrumentalists)