We are committed to the spiritual development of all students and encourage youth to have a thriving relationship with Jesus Christ.
Committed leaders, who love God, are part of our team to make sure that students feel loved and cared for. Being a parent can be lonely, exciting and scary. We want you to know that you are not alone. We would like to invite your youth to join us at any of our weekly or special events to be a part of what God is doing at Faith's Youth Ministries. Questions? Contact our Director of Youth Ministries, Jeff Ackenback, at
All Things New
If you missed Jeff's message on Sunday night, or just want to listen again, please choose a sermon from the list below.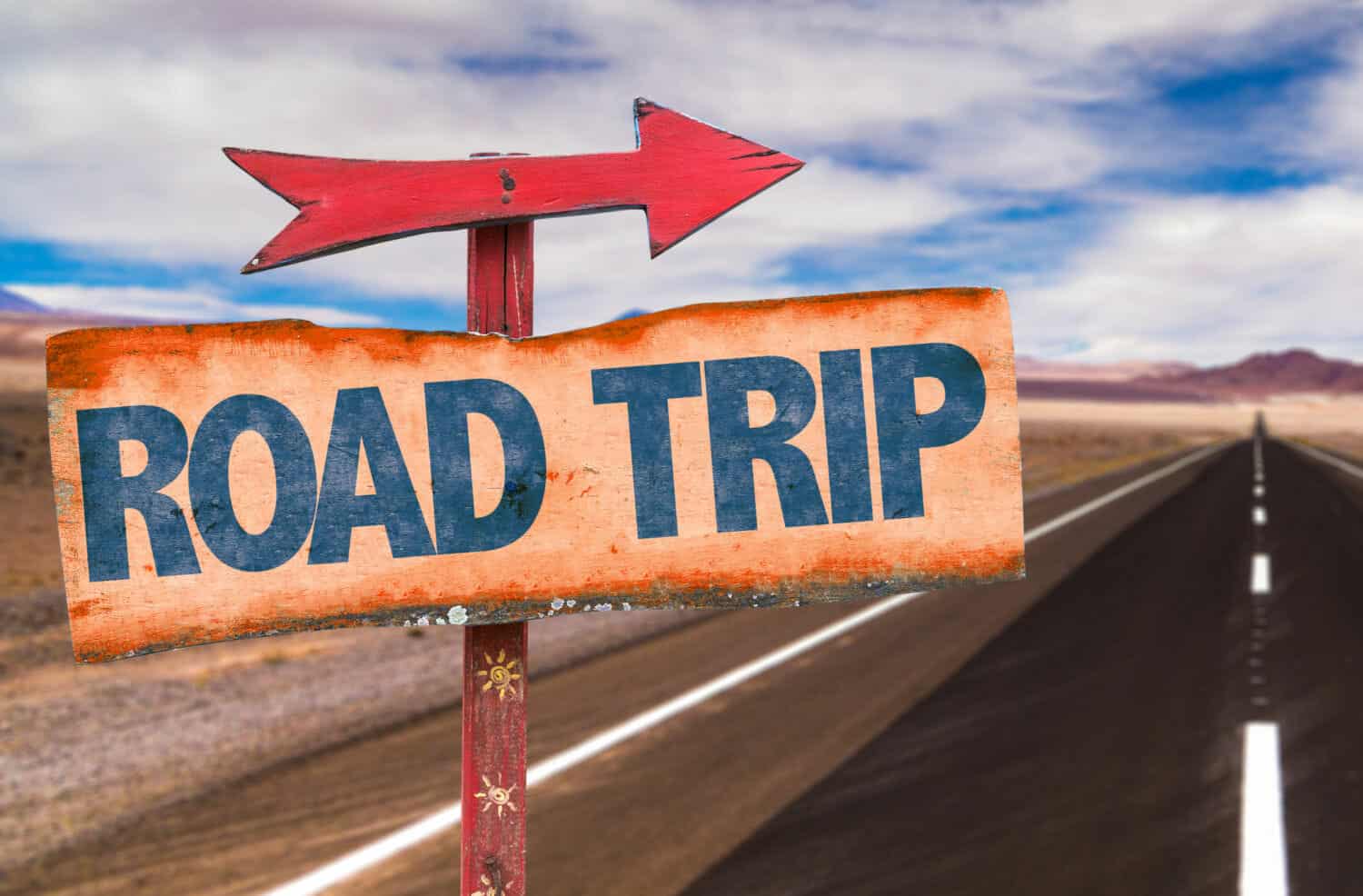 Youth Group on Sunday Nights
Students who are in grades 7–12 are invited to join us on Sunday evenings from 5 - 7 pm. There will be great food, music, hanging out with friends, and a message from God's word. Plus there are small groups with caring and qualified adult leaders where students can connect and grow deeper in their faith.
Upcoming dates:
Sunday, August 18
Sunday, August 25 - NO Youth Group due to Jeff's vacation
Sunday, September 1 - NO Youth Group due to Labor Day Weekend
Sunday, September 8 - NO Youth Group due to our Fall Retreat (Hope lots of you can go! See details below.)
Sunday, September 15
Sunday, September 22
Sunday, September 29
Special Events and Missions
August 25 - Church Picnic
We will have our Church Picnic at 12:00, right after late service. Come enjoy hotdogs, pork barbecue, lots of great sides and desserts, plus snow cones. Activities will include a bounce house, 9-square, corn hole, volleyball, face painting, and NEW this year, a water bucket splash area.
NOTE: We are looking for artistic youth to help with face painting during the picnic. If you would be interested in taking a half-hour slot, please sign up on our SignUp Genius form.
September 6-8 - Fall Retreat
We will leave Friday around 4:30/5:00 pm and return Sunday around 4:00 pm. The retreat will be held at The Ark Christian Campground in Converse, Indiana.
A few highlights to look forward to:
We cook over a fire, Jeff preaches four times based on the theme of the retreat, there are small groups and personal quiet time...we play games and some sports, including a big capture the flag night....there are s'mores and pizza pockets. We will stay in the jungle huts, and there is a high ropes day with a climbing wall, a giant swing, and a catwalk log. Everyone who goes will receive a shirt designed for the retreat!
Click here for more information and to fill out liability waiver.
Confirmation
August 11 - Orientation
We will have an orientation meeting on Sunday, August 11 at 4:30 pm for all parents and teens interested in Confirmation. We will discuss what to expect, the meal planning schedule, and any questions you may have. Then at 5:00 pm, those teens will go eat with the youth/youth workers, and any other parents of teens may come in for more information about the upcoming year, including youth group.
August 18 - Confirmation Begins
Confirmation classes will begin on Sunday, August 18, and run through February 16, with Confirmation Sunday on February 23. For those who aren't familiar with this opportunity, Confirmation is a way for students in 9th grade or above to learn more about their faith and the Methodist church. Class will begin at 3:30 pm each Sunday, with dinner at 5:00 pm with our Youth Group. Students are encouraged to stay after dinner to enjoy Youth Group with everyone.
Questions? Contact Jeff at To sign up, please complete the online Confirmation Sign Up Form.
Elevate
Elevate is held every Tuesday night from 6:30 - 8:30 as part of our Stepping Forward program, and is open to grades 6th–12th.
Worship Arts
Our Worship Arts Student Ministry programs encourage students to share their musical gifts at Faith Community. All students are welcome! Opportunities include:
Christmas Cantata (singing and instrumentalists)
Instrumentalists (solos and combos)
Praise Teams in contemporary worship (singing and instrumentalists)