Friday, September 30
The REAL THING with J. Warner Wallace (Friday)
The REAL THING Event
Join us on September 30 and October 1 for an authentic conversation about modern-day Christianity and how to overcome doubts to the Christian faith. The event will feature four dynamic speakers who will share their personal faith journeys on Friday evening and Saturday morning:
Friday, September 30 from 7:00 (doors open at 6:00) - 9:00 pm
Saturday, October 1 from 8:30 am (doors open at 7:30) - 12:30 pm

Purchase Tickets
Tickets will be $25 each for a single ticket and $20 each for two or more tickets. Please click the appropriate button below to purchase your ticket(s) and reserve a spot for yourself (and your friends, too).


The REAL Thing Speakers
J. Warner Wallace - Keynote Speaker
J. Warner Wallace makes the case for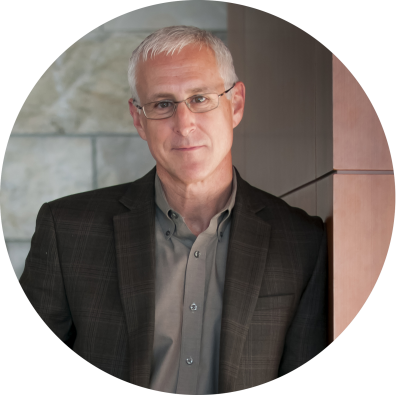 a more reasonable, evidential view of the Christian faith using the skills and principles he has developed over his career as a cold-case homicide detective. He will not only examine the evidence for the reliability of the New Testament manuscripts, but will also paint a picture of the incredible impact that Jesus of Nazareth has had on history and what we could know about him even if we didn't have any of the New Testament documents at all.
Mr. Wallace is a Dateline-featured cold-case homicide detective, popular national speaker and best-selling author. He continues to consult on cold-case investigations while serving as a Senior Fellow at the Colson Center for Christian Worldview. He is also an adjunct professor of apologetics at Talbot School of Theology (Biola University) and Southern Evangelical Seminary, and a faculty member at Summit Ministries. J. Warner became a Christ-follower at the age of thirty-five after investigating the claims of the New Testament gospels using his skill set as a detective. He eventually earned a Master's Degree in Theological Studies from Gateway Seminary.
Timothy McGrew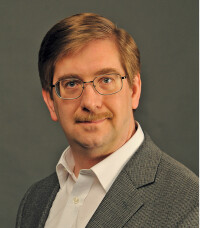 Timothy McGrew is analytic philosopher who teaches Christians how to think clearly about their faith. He will present a fascinating look at an often-overlooked characteristic of Scripture – the "undesigned coincidences" that appear between passages – and about how they are the hallmark of true accounts told about real historical events.
Dr. McGrew is Professor of Philosophy at Western Michigan University, where he has taught for the past 25 years. His research interests include formal epistemology, the history and philosophy of science, and the history and philosophy of religion. When he is not doing philosophy, he enjoys playing chess online, coaching at his local chess club, running trails, and making high quality paper airplanes. He lives in SW Michigan with his wife, Lydia McGrew, and their daughters. Learn more at: https://timothymcgrew.com/
Tom Gilson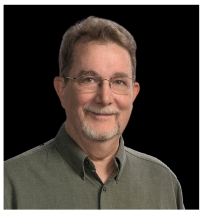 Tom Gilson will join Dr. McGrew for the "Changing Landscape of Challenges to the Faith" talk on Friday evening.
Mr. Gilson is a senior editor with The Stream and author of six books, including Too Good to be False: How Jesus' Incomparable Character Reveals His Reality and A Christian Mind: Thoughts on Life and Truth in Jesus Christ. He has more than 1,000 published articles to his credit, in addition to his top-ranked Thinking Christian blog, founded in 2004. Tom lives near Dayton, Ohio with his wife, Sara. They are the proud grandparents of one grandson.
Bob Perry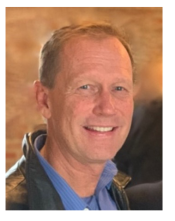 Bob Perry holds a B.S. in Aerospace Engineering from the United States Naval Academy, and an M.A. in Christian Apologetics from Biola University. His professional aviation career included eight years as a naval aviator in the U.S. Marine Corps flying the AV-8B Harrier attack jet, and nearly 32 years as a commercial airline pilot with Delta Air Lines. He is a contributing writer for the Christian Research Journal and has had his work published in Salvo, Touchstone, The Lookout, Family Digest, Marriage Partnership, and Air Line Pilot magazines. He has been writing about Christian apologetics at truehorizon.org since 2008. Bob has been married to Mary, his high school sweetheart, since 1985. The have five grown sons, three daughters-in-law, and four grandchildren. They are long-time residents of West Chester, Ohio.